Explorer multi-currency Mastercard®
Load ten different currencies onto your card and access travel money at millions of locations worldwide.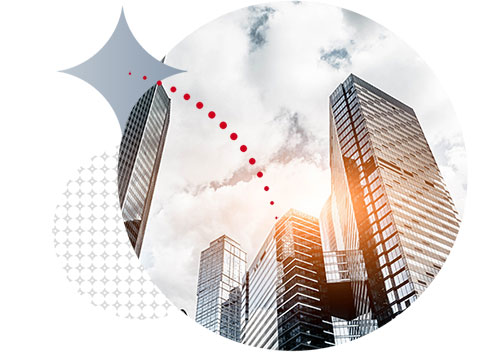 How does the Explorer Mastercard® work?
Red Explorer card®
To receive a Red Explorer Mastercard®, please apply through your international payments account. Click here to learn more.
Your card will then be posted to you and will arrive within 7-10 days.